This is a forum on the Science of Drying, Disinfection, Remediation as well as Health and Insurance. It is provided ad-free as a public service by John Downey with funding from NAERMC (Free-Mold-Training.org.)

No registration required to read the articles. Registration is necessary to join a discussion. We will not sell your information.
The site includes 5 specific discussion forums: Drying, Disinfection, Remediation, Health, and [Contractor] Insurance. We also include a discussion forum for articles referenced by CIRI, R&R and CleanFax.
When you search the DDRS forum, you search the entire site. On each article, you will notice a rating between 1 and 5 stars which we hope will help prioritize the reader's time.
Generously sponsored by the National Association of Environmentally Responsible Mold Contractors (NAERMC) in cooperation with Free-Mold-Training.org; the American Risk Management Resources Network (ARMR); and the Cleaning Industry Research Institute (CIRI). 
Further sponsorship opportunities available.
Each month we will host one or more rated articles related to Drying, Disinfection, and Remediation Science, as well as Health and Insurance. By leaving your thoughts in the comment section below each article, we can create informative conversations that move the science forward for all.
All articles, including older/archived articles, are open for discussion.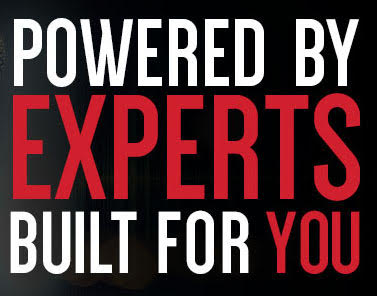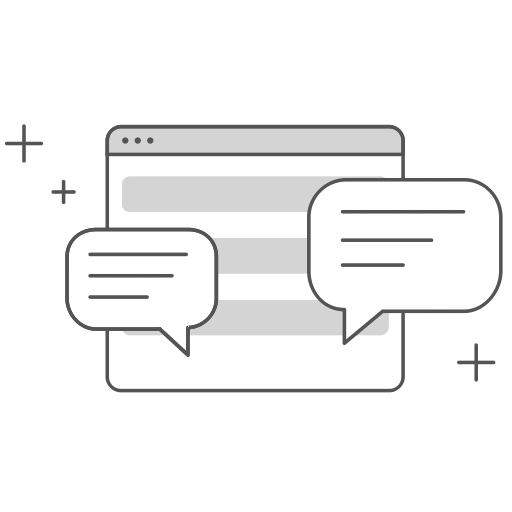 Thank You to our D-D-R-S forum Coordinators
Your Expertise and Contributions Move the Science Forward
D-D-R-S Forum Coordinators
John Downey first gained notoriety as the founder, editor and publisher of Cleanfax magazine in 1989. More recently, he served as the editor and publisher of the IICRC's Journal of Cleaning, Restoration & Inspection until that publication was discontinued by the IICRC in the fall of 2017. John currently serves as Executive Director of CIRI (Cleaning Industry Research Institute).
David Dybdahl is the Principal of the American Risk Management Resource Network, LLC. He is also the Founder of the Society of Environmental Insurance Professionals, which was created in 1999 to enhance the use of environmental insurance as a risk management tool. Since 2002, David serves as President of the International Risk Group, the insurance branch of a leading brownfield development corporation.
Scott Armour holds a Master of Science in Health Science [Industrial Hygiene] from California State University. Scott currently serves as Chair of the IICRC Mold Removal Specialist certification Vice-Chair and contributing author of the Internationally recognized IICRC S-520-2015 Professional Mold Remediation Standard.
Aaron Rosen holds a dual masters in intl. history and U.S. foreign policy from the London School of Economics and George Washington University; and a bachelors in intl. relations and comparative politics from the University of Central Florida. He is a licensed mold assessor (MRSA3677) and mold remediator (MRSR3836). Aaron developed and administers d-d-r-s.org on behalf of NAERMC.