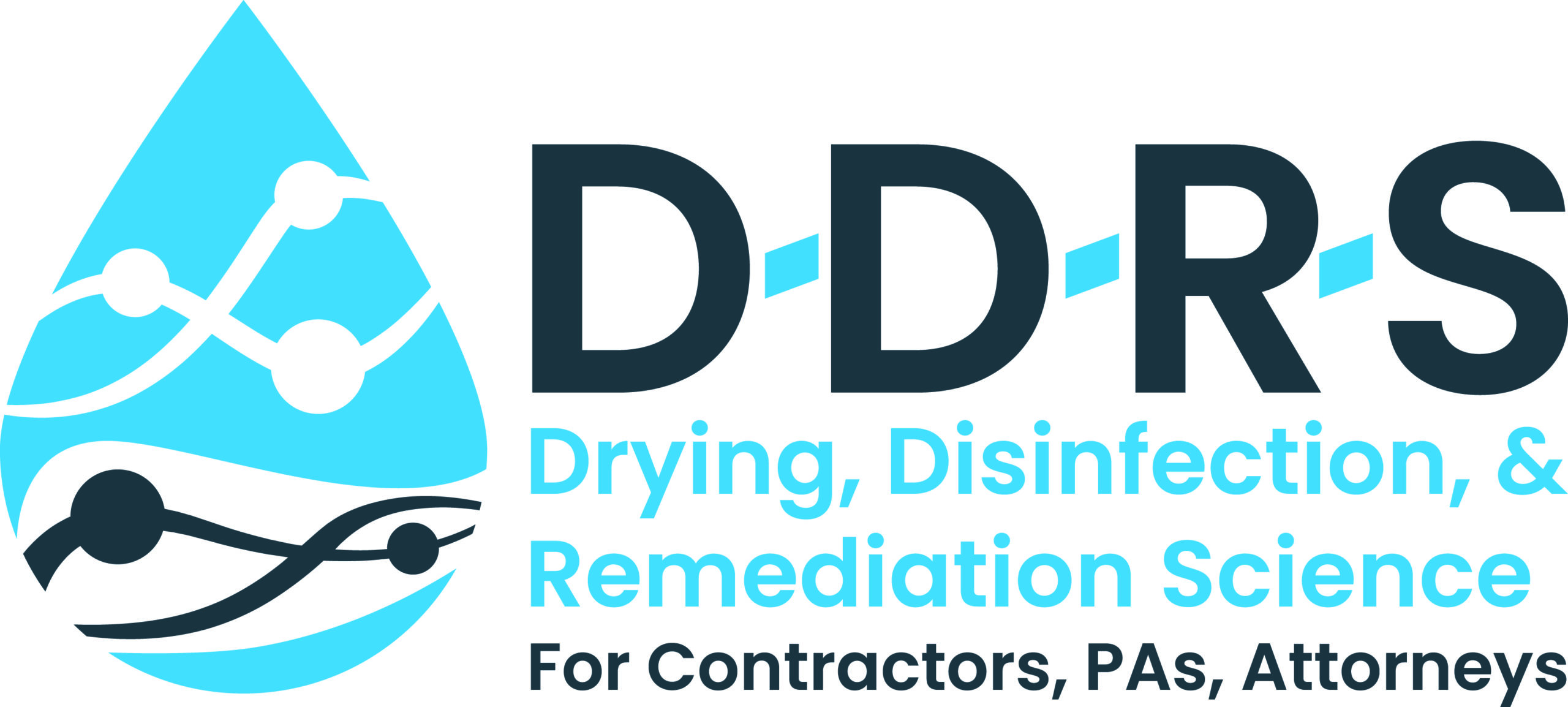 White Papers written by DDRS staff
White Papers include background / introductory information put together by DDRS staff. Reproduction is permitted. (They are public domain.) A White Paper is an authoritative report or guide to define specific issues and may or may not provide recommendations on solutions.
The term 'White Paper' originated when government papers were coded by color to indicate distribution, with white designating public access. White papers are used in government and business, as well as in technical fields, to educate readers and help people make informed decisions.