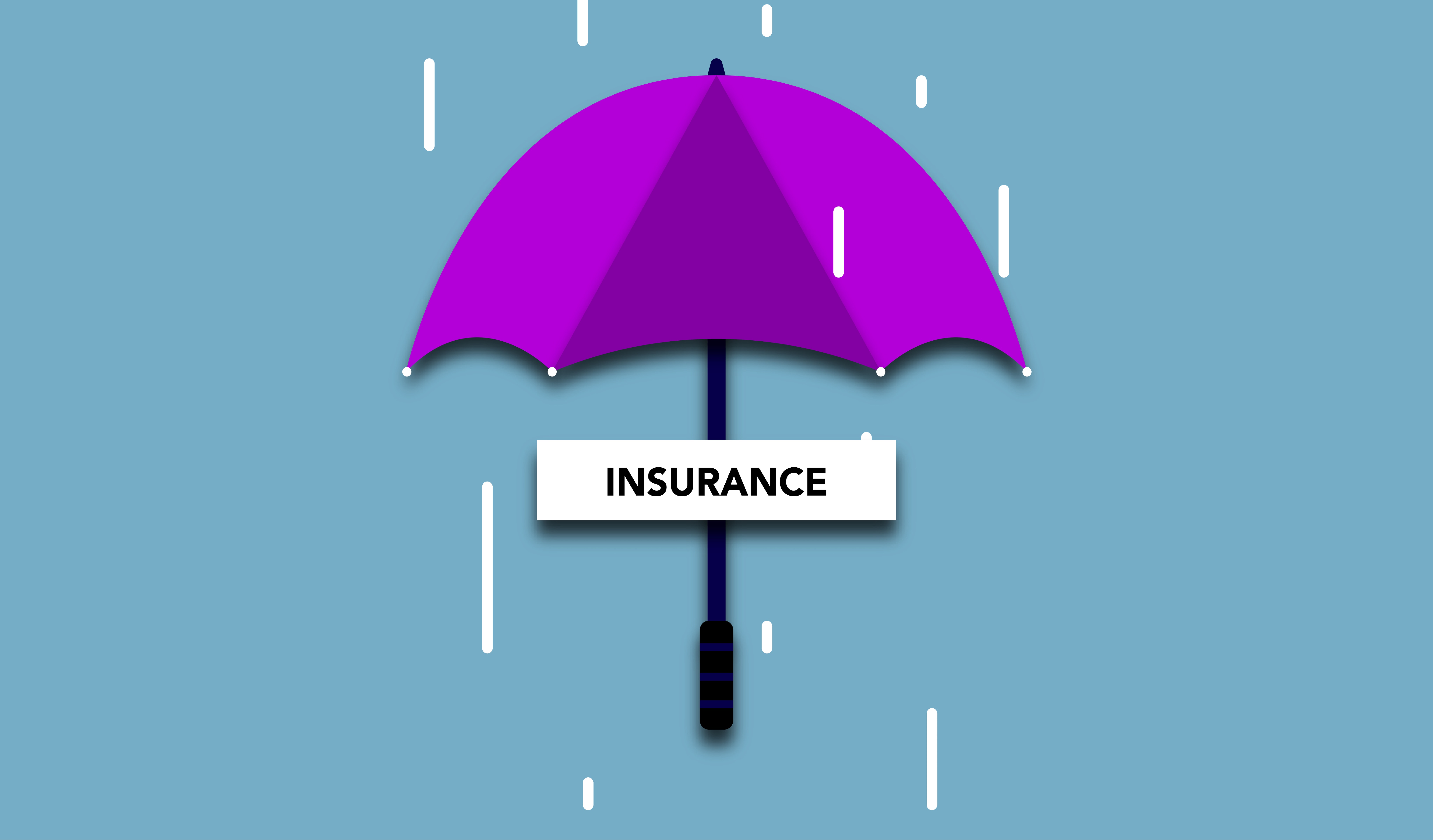 Articles on fighting wrongful Property Insurance denials as well as avoiding traps/problems with Environmental Insurance (Environmental Impairment Liability Insurance or Pollution Insurance)
Property Insurance. We focus on several areas: (1) How to fight wrongful denials under the constant and repeated seepage exclusion; (2) Why mold after drying?; (3) Fighting Water Damage underpay; (4) Fighting Carrier managed repair/ preferred vendor programs.
(This section sponsored by NAERMC.)
Environmental Insurance. Not just a concern for contractors, but for building owners and businesses as well. There are massive changes taking place in Environmental Insurance due to COVID-19. Check out this section for the latest.
(This section sponsored by ARMR)