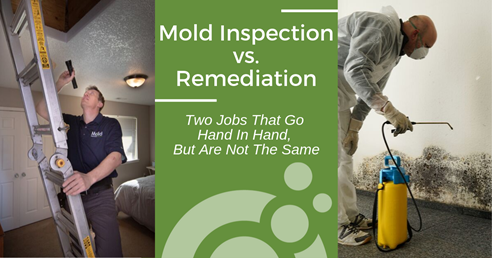 Author
Lee Senter owns and operates both a cleaning and restoration business in Toronto, Ontario. He has been in the cleaning and restoration business since 1979. Lee has been active in the field of green cleaning since long before it became mainstream and has a passion for raising the health and safety bar in the cleaning and restoration industry. He is part of the IICRC S520 and S540 Standard Consensus Bodies. In addition to being a business owner, Lee performs a couple of hundred flooring and carpet inspections a year, writes specifications for carpet maintenance and teaches six different IICRC approved classes: CCT, CMT, UFT, HST, WRT and ASD.
Howard Wolf, a certified master restorer, has been in the cleaning, restoration and construction industries since 1984. He is the Principal and founding member of HW3 Group and is Past Chairman of the ANSI Standards Committee for the Institute for Inspection Cleaning and Restoration Certification (IICRC).He formerly sat on the board of directors of IICRC (2001-2009) and was Chairman of the S500 Water Damage Standard (1999-2013) and Chairman of Standards (2012-2018). He is also the current chair of the new standard writing body S550 Commercial Drying Standard.
Article Date
Source
Summary
Key Questions
Rating Breakdown
Why 5-Star. Section on S520-2015 is about changes to S520 in the latest edition. Several important items for discussion.
1-5 Stars System
Positive: Greater than or equal to 4 (4.0 – 5.0) MUST READ
Neutral: Greater than or equal to 3 but less than 4 (3.0 – 3.9)
Negative: Less than 3 (2.9 – 0)