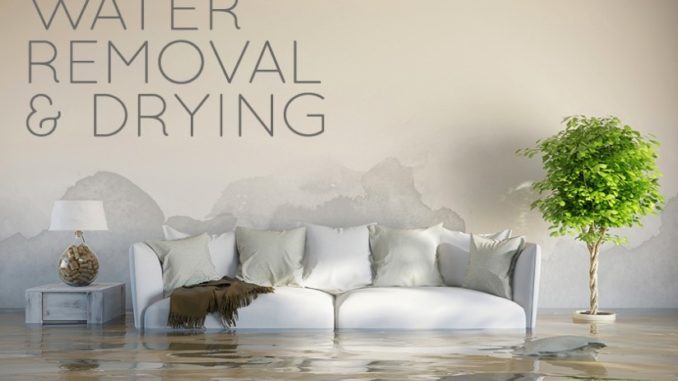 Author
NAERMC
Gary Rosen, Ph.D. Florida Licensed Independent Adjuster; Building Contractor; Mold Assessor & Remediator.
Article Date
Source
Summary
Key Questions
DISCLAIMER:
NAERMC is one of the sponsors of DDRS.org
Rating Breakdown
Why 5-Star? 5 Peer Reviewed critique of the new S500 release. 5th Edition. IICRC S500-2021. Timely review from the perspective of the mold remediator. Part 1.
1-5 Stars System
Positive: Greater than or equal to 4 (4.0 – 5.0) MUST READ
Neutral: Greater than or equal to 3 but less than 4 (3.0 – 3.9)
Negative: Less than 3 (2.9 – 0)