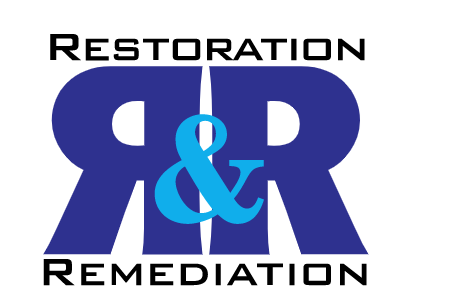 Author
Mr. Dybdahl is a licensed excess and surplus lines insurance broker, insurance consultant, and expert witness specializing in environmental insurance and risk management. He has served on the US Environmental Protection Agency's Contractor Indemnification Technical Review Panel, where he created the first contractors pollution liability insurance policy in 1986. He has provided technical guidance on environmental insurance issues to the US Environmental Protection Agency, the Army Corps of Engineers, the US Justice Department, and the US Department of Energy. Mr. Dybdahl has successfully placed insurance programs on many of the world's toughest environmental risks, including developing the first environmental insurance policies for Superfund contractors, placing the first wrap-up insurance programs on the US Department of Energy's nuclear weapons facilities at Hanford, Washington, and Oak Ridge, Tennessee, and insuring the containment operations of the Chernobyl nuclear disaster for the World Bank in London.
Article Date
Source
Summary
Key Questions
DISCLAIMER:
The author (Dybdahl) is one of the sponsors/founders of DDRS.org
Rating Breakdown
Why 5 Stars? Heads up on how to avoid potential liability problems for remediators and janitorial services. Good, practical advice. A must read for all cleaning and remediation contractors.
1-5 Stars System
Positive: Greater than or equal to 4 (4.0 – 5.0) MUST READ
Neutral: Greater than or equal to 3 but less than 4 (3.0 – 3.9)
Negative: Less than 3 (2.9 – 0)