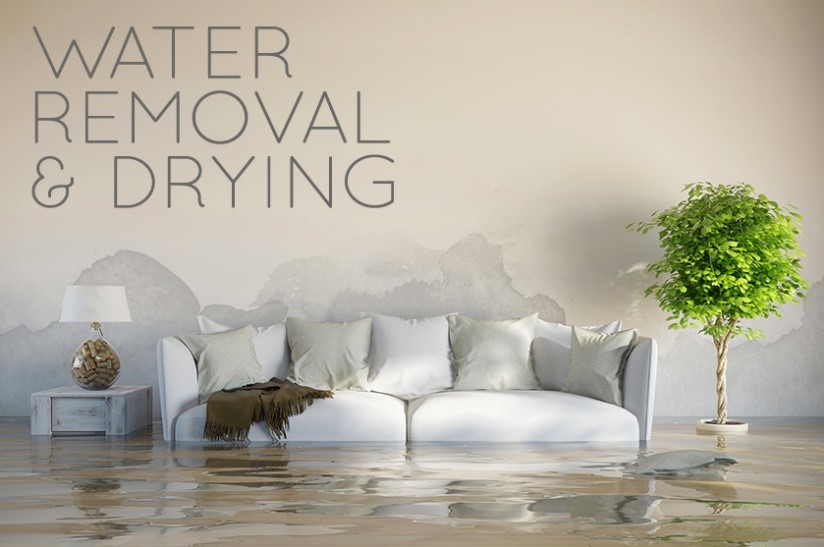 In this section we discuss broader Water Damage Restoration and Mitigation.
As explained in ANSI-Approved IICRC S500-2015, Water Damage Restoration covers the following procedures:
Restorative Drying. Drying using air flow & dehumidification only when such procedures can restore to "as new".
Demolition Under Environmental Controls. Substrate/Material removal and replacement with new in the event Restorative Drying cannot restore to "as new".
Or some combination of the two.
Mitigation is not Water Damage Restoration. The concept behind mitigation is to stabilize the situation while an Insurance Adjuster comes out to determine coverage.
Since according to the EPA, mold starts to grow after 48-72 hours any delays in actual Restoration will often or generally result in irreversible mold damage.
Mitigation is not a procedure covered in ANSI-Approved IICRC S500-2015 because it results in mold.
Of course, Insurance Carriers will argue otherwise.