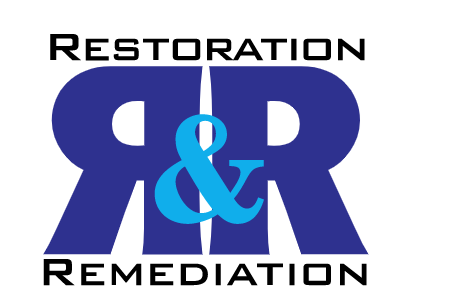 Articles selected from Restoration and Remediation Magazine
R&R Magazine is a leading source of information on drying, disinfection, and remediation. As is common with trade magazines, some R&R articles are written by product manufacturers and sales representatives and consequently often reflect a certain bias. That said, often such articles are still useful and R&R always provides an author's bio for the benefit of readers.
DDRS coordinators have selected assorted articles from R&R Magazine that cover interesting technical topics. Some may promote specific products. Neither R&R nor any product suppliers pay DDRS a fee to post their articles for discussion.
DDRS discussion or reference does not imply an endorsement of the products in the article. DDRS does not itself accept product advertising, and is funded by non-advertising support and/or donations. We are simply highlighting information about products that our readers find useful. We encourage readers to more fully understand the pros and cons of the products they use.
For further information, DDRS recommends that you get a free subscription to R&R Magazine. It is an excellent source of industry information. Link: https://www.randrmagonline.com
Death of 3-Day Drying (Continued): Air Mover Explanations & Calculations
Death of 3-Day Drying Continued. Air mover Calculations. The article explains/ justifies the air mover calcs in S500-2015. See IICRC Journal Cleaning, Restoration & Inspection Vol 3 Issue 4 August 2016: Unintended Consqeuences of In-Place Drying by Ken Larson. According to Larsen, these air mover calcs were developed for In-Place Drying (IPD) which was an approved drying method in S500-2006 but they are no longer applicable for S500-2015 since IPD is no longer an approved procedure.
Top Liability Money Traps to Avoid In 2021
Traps: Bogus insurance certificates issued by insurance agents with no actual coverage for the work you do. Illegal application of anti-microbials (Covid-19 or Mold Remediation) that is "a violation of federal law" resulting in your insurance coverage to be null and void since you cannot have an enforceable contract for illegal services.
Restoration & Remediation | Bio, Disaster & Mold Recovery
For more information, please visit R&R